School leavers feel 'pushed' down university route
Artificial Intelligence is a technique that is becoming more and more widespread across many industries. The principles of AI date back many years, but it is only recently that that the power of computers have allowed them to be deployed more widely.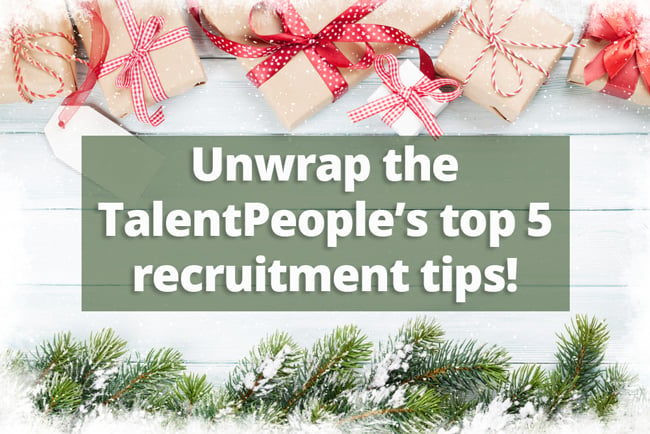 This Christmas find out how you can improve your fill rates by 500%!