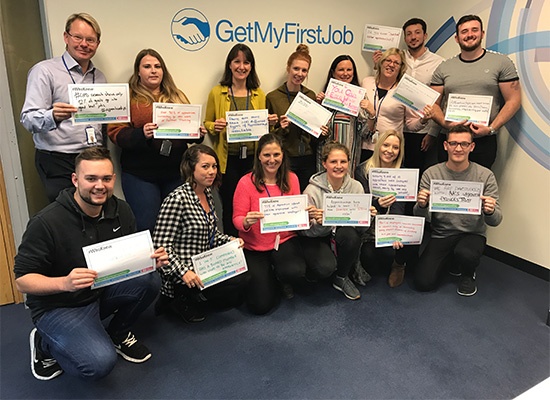 One thing you may not know about GetMyFirstJob & the TalentPortal is that we're a Social Enterprise. You may think, what does this actually mean? We'll explain it to you.


Read More
Topics: Apprentice, Apprenticeship, Careers, Education, GMFJ, apttude testing, strengths, capabilities, skill set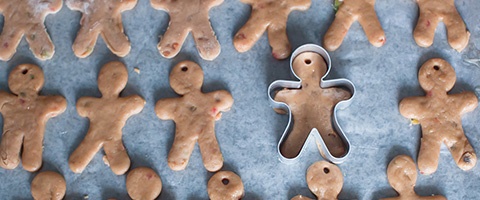 The TalentPortal, specialists in candidate recruitment, and now with an added candidate profiling tool.
Read More
Topics: Apprentice, Apprenticeship, Careers, Education, GMFJ, apttude testing, strengths, capabilities, skill set